Canvas Zippered Pouch by ODDS N TOTES – Not Just Another Canvas Zippered Pouch!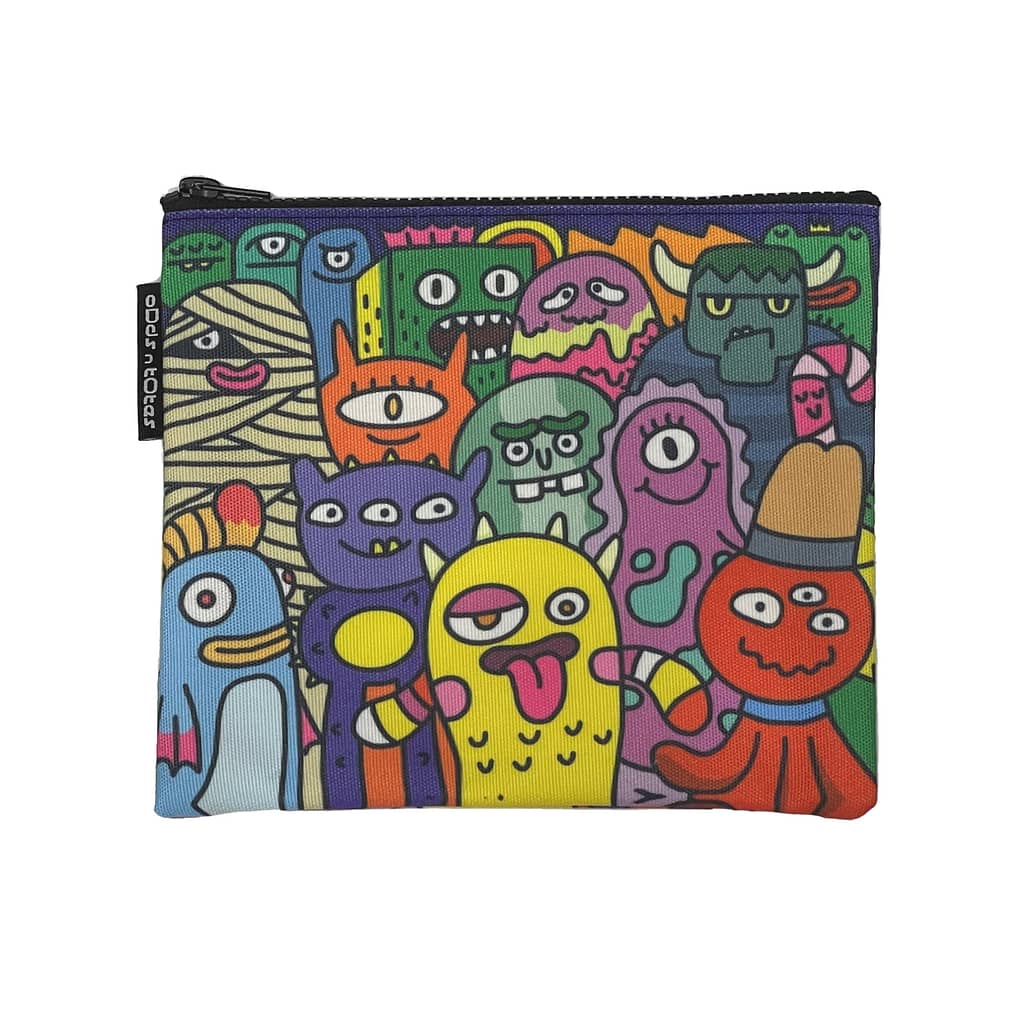 MULTIPURPOSE Pencil Pouch – Made from soft yet strong cotton canvas, this 8.5 by 7.5 inch size zipper pouch holds your daily sundries, wallet, keys, or other items that need to be quickly stowed away. Please check size.
COOL GIFTS for Women, Boys, Girls – Best fun gift for all occasions, Christmas, birthdays, etc.
LIGHT WEIGHT, Small Toiletry Bag – Travel pouch ideal for organizing travel accessories, cards, wallet, passport, receipts, pens, memo notes and more; works great as a small makeup bag for storing toiletries and cosmetics.
AESTHETIC Pouches for Organization – All-purpose canvas zipper pouch for keeping office supplies, art and craft tools, card games and outdoor activities such as sports, gym, and beach.
KAWAII Pencil Case for Kids and Adults– Cute pencil pouch for adults, girls and boys to keep knick knacks such as toys and crafts, markers, pens, pencils and other school stationery supplies.